Advantages of Playing football in a sports club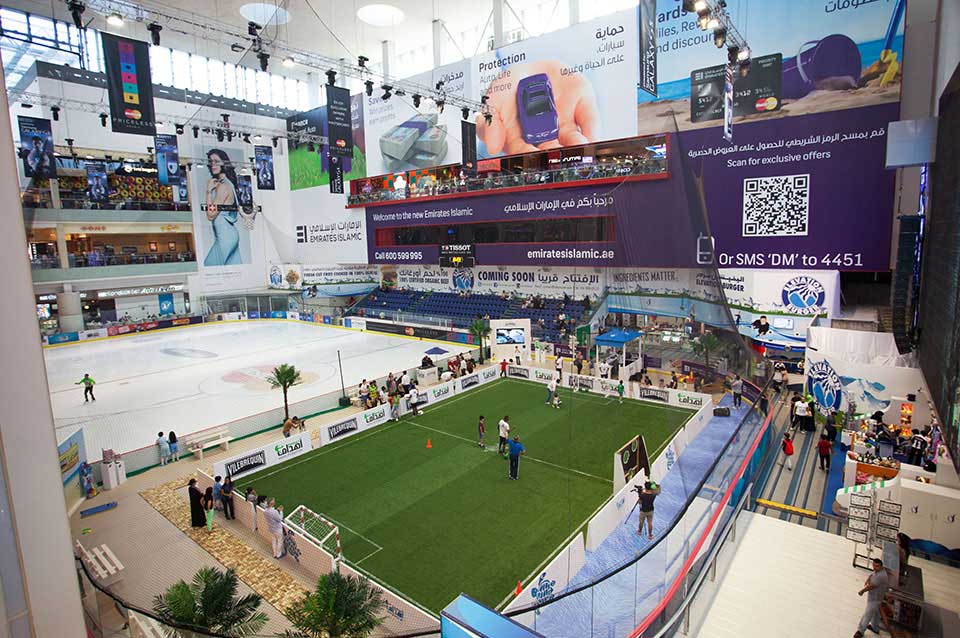 Football is undoubtedly one of the popular sports in Dubai. The city offers amazing opportunities for youngsters to participate in sports and live healthy life. There are many sports clubs all over Dubai including the specialized football courts. The ardent football lovers can find numerous opportunities to test their skills and become professional footballers. The famous football clubs, such as Ahdaaf, offer all the necessary amenities that are an integral part of football training. If you are interested to arrange a Dubai Football Tournament, then we would recommend doing so in a professional football club. There are many advantages of playing football in a sports club. It is up to you whether you want to play 
Indoor football Dubai 
or in an outdoor setting. In this post, we will share some benefits of playing football in a sports club.
Playing in a professional Setting
Playing football in a well-developed club offers the opportunity for young players to feel the experience of playing in a professional setting. Football played on ordinary grounds does not give the same experience to a player as playing in a professional setting. After practicing football in such conditions, players are more likely to qualify for the football team at the national level.
Well-Maintained Pitches
The pitches at the sports club are well-maintained as compared to those available on ordinary grounds. The players that keep playing on ordinary pitches lag when it comes to testing their skills for a higher level because of the unfamiliarity with the pitches. The sports club offers first-class pitches to players to practice their skills and play first-class football.
Discipline
Playing professional football brings a sense of discipline and duty to the team. The players get to realize that they are going bigger with their talent and work together as a team. Instead of dealing with football just as a hobby or time-pass, they are more likely to take it seriously.
Exposure
Playing at a sports club exposes the players to a professional environment and new opportunities. They get to compete with different teams, learn from different coaches, and observe how others make their way to play football at the international level.
Different Conditions
Different sports clubs, such as Ahdaaf, offer different conditions and amenities to facilitate players. You can opt either for an 
Outdoor pitch rental 
or indoor to learn to play in different conditions.
Playing football at a well-established club is a very exciting and thrilling experience. If you are interested in organizing a football match for your team in Dubai, you can get in touch with us.